Weekending in Margate
It's true that the sunsets here are spectacular however the mere mention of Margate appears to divide opinion furiously.
The old seaside town on the Kent coast has been battling in recent years to shake off it's insalubrious reputation and whilst you cannot deny that there are parts which feel a little unloved and rough around the edges, there are also little gems to unearth around just about every corner.
If fromage is your fancy then you must pay a visit to Cheesy Tiger, a small, smokey, hole in the wall (or harbour arm if you want to get technical) serving up cheese based plates and wine.
I love tiny restaurants and this one is very cosy, featuring a handful of communal tables scattered with flickering candles.
Occupying a central spot in Margate old town, The Lifeboat is a charming old boozer.
We popped in a few times during the weekend for a drink and although we didn't eat here, the pie and mash going past looked pretty impressive!
Another great tip off for a spot of supper is Yama's Thai Eaterie, an unassuming little cafe on the High Street in the old town.
The place is small, the price is cheap but the food is oh so good. Booking is pretty much essential to avoid dissappointment.
If you fancy something a little more healthy, head to The Grain Grocer in Cliftonville, an area to the East of the old town.
Here we sampled toast with boiled egg, harissa and dukkha, home made hummous and tumeric latte which were all lovely.
A couple of doors down is Tiny Shop, a 'blink and you'll miss it' boutique with no name above the door.
Recently opened, this is the little sibling to Butlers Emporium in Hastings, I picked up a gorgeous Nathalie Bond Organics Rose & Patchouli travel candle to burn during hair appointments and it smells heavenly!
Cliffs was one of my favourite spots of the weekend, a cafe, record store, yoga studio and hair salon, I mean ... what a great combo!
Their hot smoked salmon for brunch was perfection.
A little further along Northdown Road you can find Urchin, a wine merchant, deli and gallery.
We dropped in for a glass of wine in the afternoon. It's a lovely space with lots of cool reclaimed design details, good music and interesting bits and bobs for sale.
I took away some Aphrodites pomegranate ketchup which I had been wanting to track down for a while - oh my gosh- it's so delicious!!!
Plus an edition of Noble Rot magazine, the quarterly publication for food and wine connoisseurs, as a gift for my Sommelier brother.
A visit to the Haeckles store was always going to be on the cards, it would be rude not to since we were in the birthplace of the brand which offers seaweed based skincare and wild fragrance.
Their shower gel (makes the whole flat smell like a spa!) and lip balm (amazing texture, super soothing, matte finish) have remained firm faves in our house ever since discovering their stuff earlier this year so it was nice to pop into the flagship.
There are treatments available by appointment in the Thalassotherapy Room in the back of the store.
Closer to the old town, Reo Jewels found tucked away in Fort Road Yard market sells beautiful jewellery cast from British wildlife anatomy and at The Shop you will find a lovely selection of homewares and kitchenalia.
For culture vultures there is the Turner Contemporary gallery on the seafront with a rolling programme of temporary exhibitions.
We were fortunate to visit the very same weekend that Antony Gormley's lone solid cast iron figure was installed as part of 'Another Time' a series of one hundred figures which have been installed in locations all across the world, from the river Thames in London to Kunisaki in Japan.
We managed to catch a glimpse at low tide.
Last up, Margate's famous shell grotto, now this place totally blew my mind!
Discovered in 1835, the Grade I-listed grotto is made up of 4.6 million shells, lining the walls in mysterious mosaic like patterns yet no body knows who made it, when or why because no supporting documentation has ever been found. WHAAAAAT???!
Isn't that just bonkers?
GETTING THERE:
You can catch a direct train to Margate from London Victoria in around 1 hour 50 minutes.
STAY:
We stayed in The Apartment
It was compact, clean and a comfortable walking distance from the train station and centre of town, with friendly, helpful owners.
I really wanted to stay at The Reading Rooms which just looks out of this world dreamy but they were already fully booked for our dates (sniff!)
EAT/DRINK:
Cheesy Tiger, Harbour Arm, Margate, CT9 1AP /Closed Tuesdays & Wednesdays
The Lifeboat, 1, Market Street, Margate, CT9 1EU
Yama's Thai Eaterie, 121, High Street, CT9 1JT / Closed Mondays
The Grain Grocer, 95-97, Northdown Road, Margate CT9 2QY
Cliffs, 172, Northdown Road, Margate CT9 2QN
Urchin Wines, 235, Northdown Road, Margate CT9 2PJ/Closed Tuesdays
SHOP:
Tiny Shop, 101A Northdown Road, Cliftonville, Margate, CT9 2QY
Haeckels, Golden House Grill, 18 Cliff Terrace, Margate, CT9 1RU
The Shop, 1 Duke Street, Margate, CT9 1EP
Reo Jewels, Fort Road Yard Market, Margate, CT9 1HF
What to take home from your trip . . .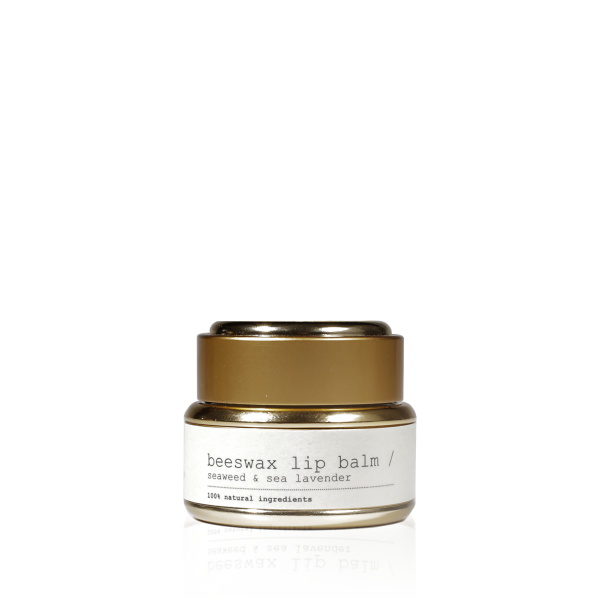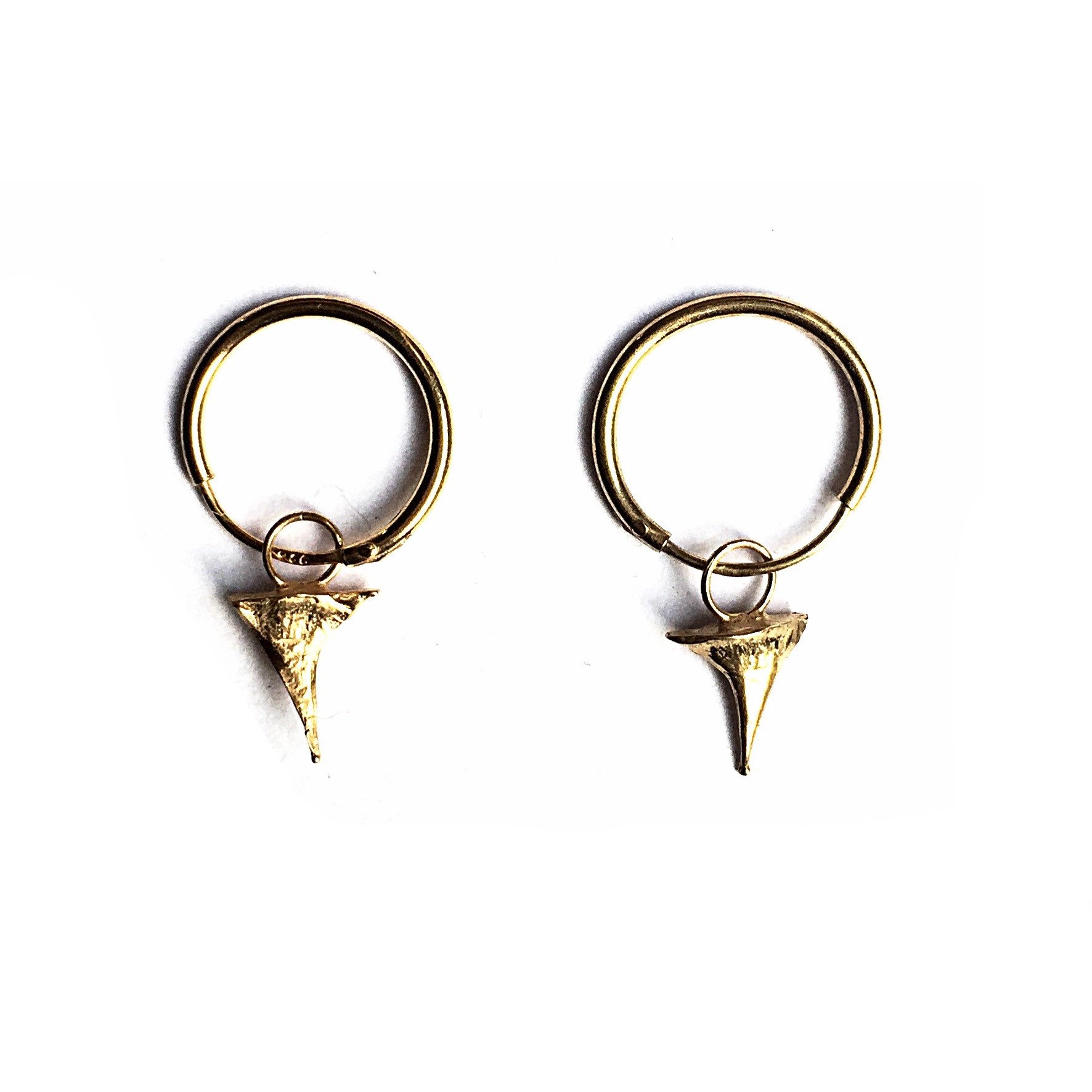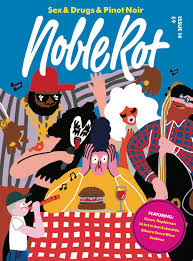 seaweed/sea buckthorn body cleanser, £34/300ml, Haeckles